Providing resources for a sustainable future
Provide for our community, serve our shareholders
With 39 apartments and houses, Paug-Vik is the area leader in affordable housing. With residential and commercial properties in Naknek and King Salmon, we are able to meet a variety of needs in our community and create assets for our shareholders.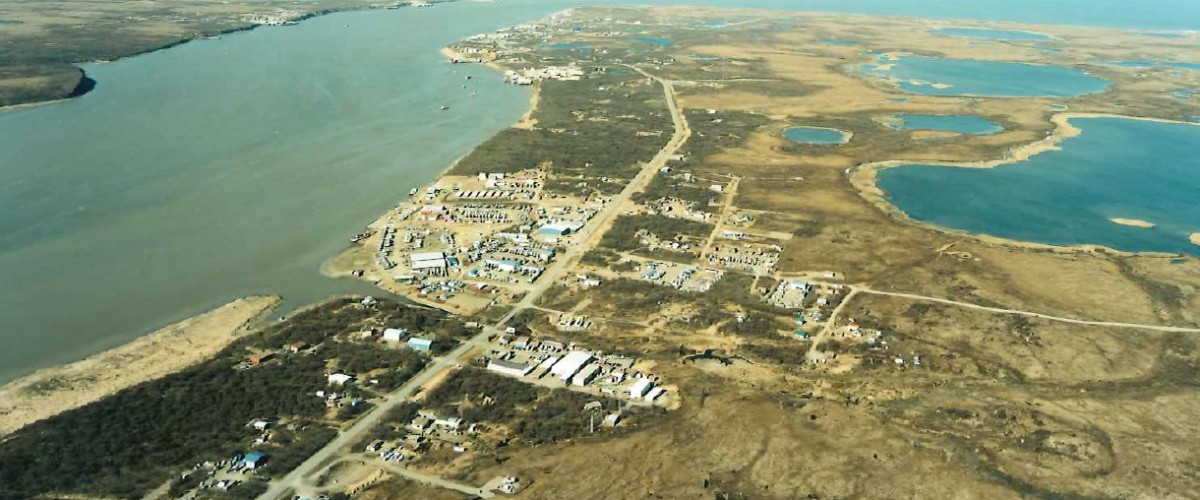 Our land is our greatest asset. We take pride in utilizing our land to benefit our shareholders through both development and conservation. Paug-Vik land is nestled in the heart of Bristol Bay with one of the world's largest salmon runs residents and visitors alike enjoy subsistence and recreational activities. Contractors are able to utilize gravel resources for community development and projects.
We are our shareholders
We are our land
Our resources
Our community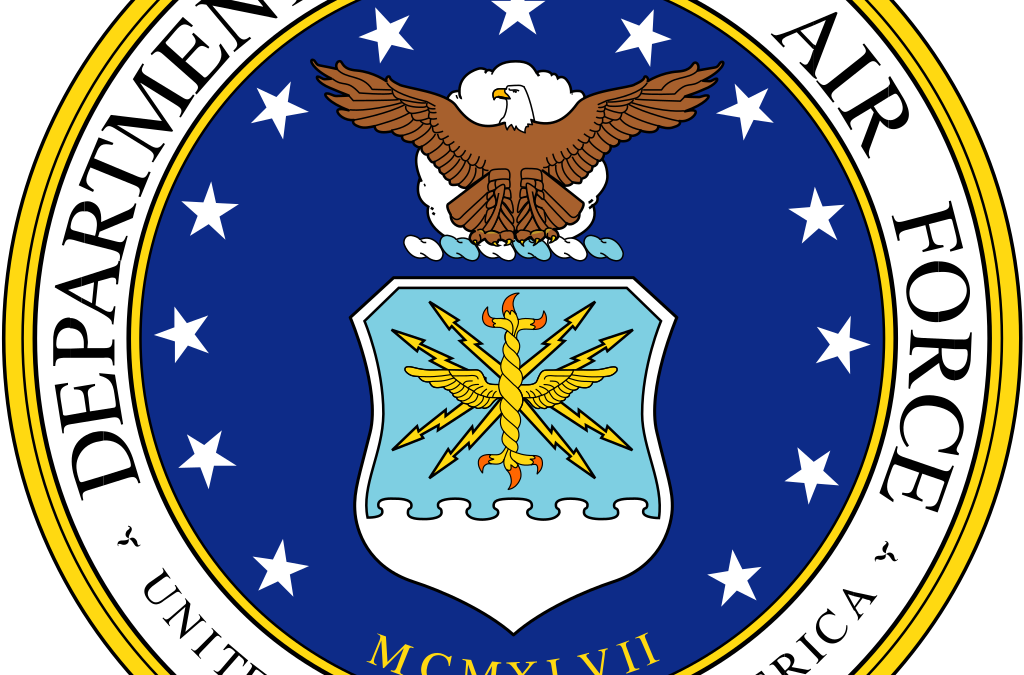 Proposed King Salmon Air Station Master Plan Information from PACAF Regional Support Center Goal: Right-size King Salmon by 2023 Reduce footprint...

PVIL office number: (907) 246-4278
PVIL Fax number: (907) 246-4419
Paug-Vik Inc. Ltd. Office
Mile 1 Naknek, AK 99633
PVIL General Manager,
P.O Box 61, Naknek, AK 99633